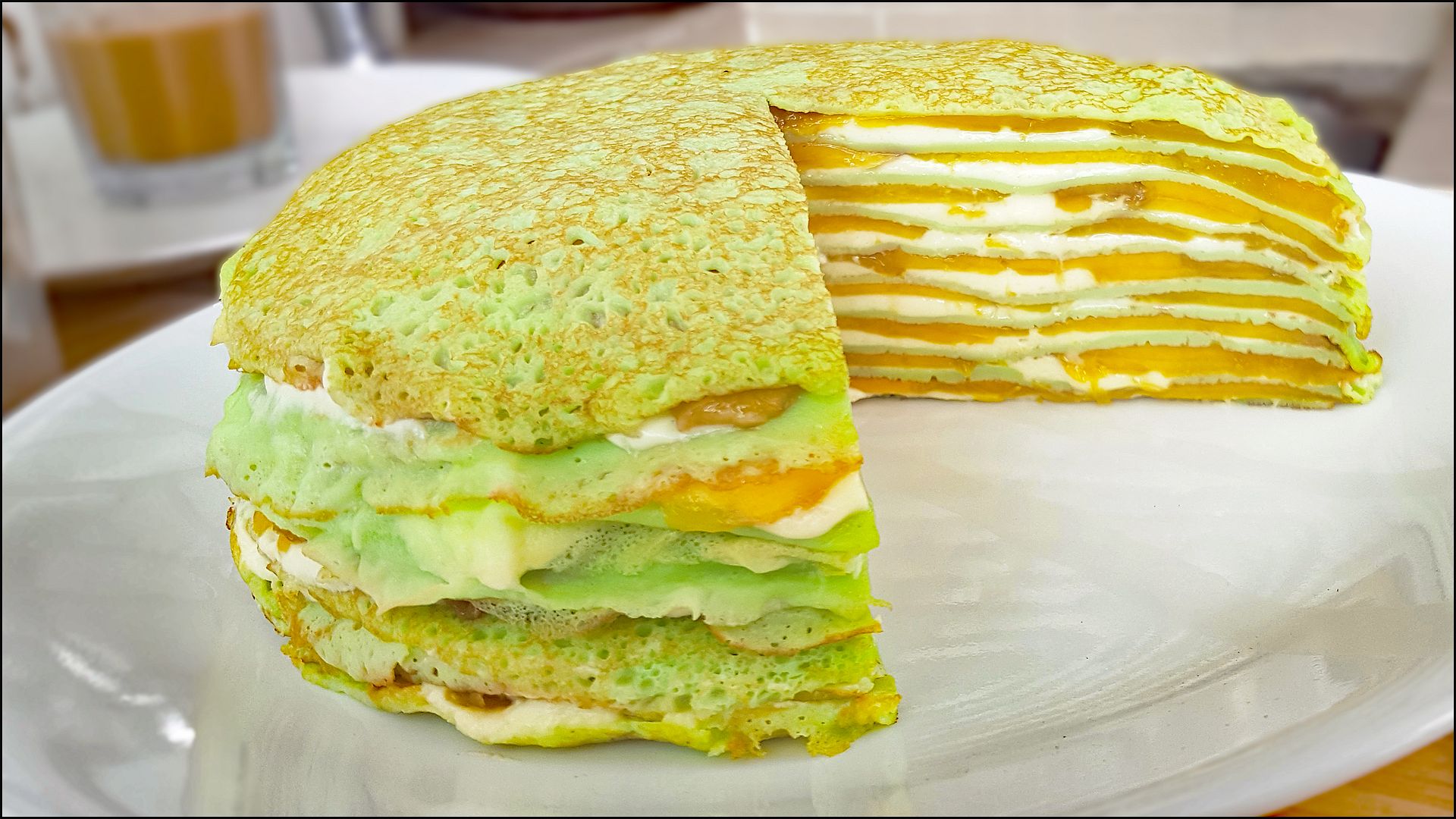 Crepes may be tough and rubbery. Or they may be soft and delicate . . . so delicate they fall apart in the pan when you flip them.
What makes good crepes good, and bad crepes bad?
Gluten.
Batter with too much gluten makes rubbery crepes. Batter with too little gluten makes overly delicate crepes that tear easily. Making good crepes is about getting the right amount of gluten. Once you nail that, you win 50% of the battle.