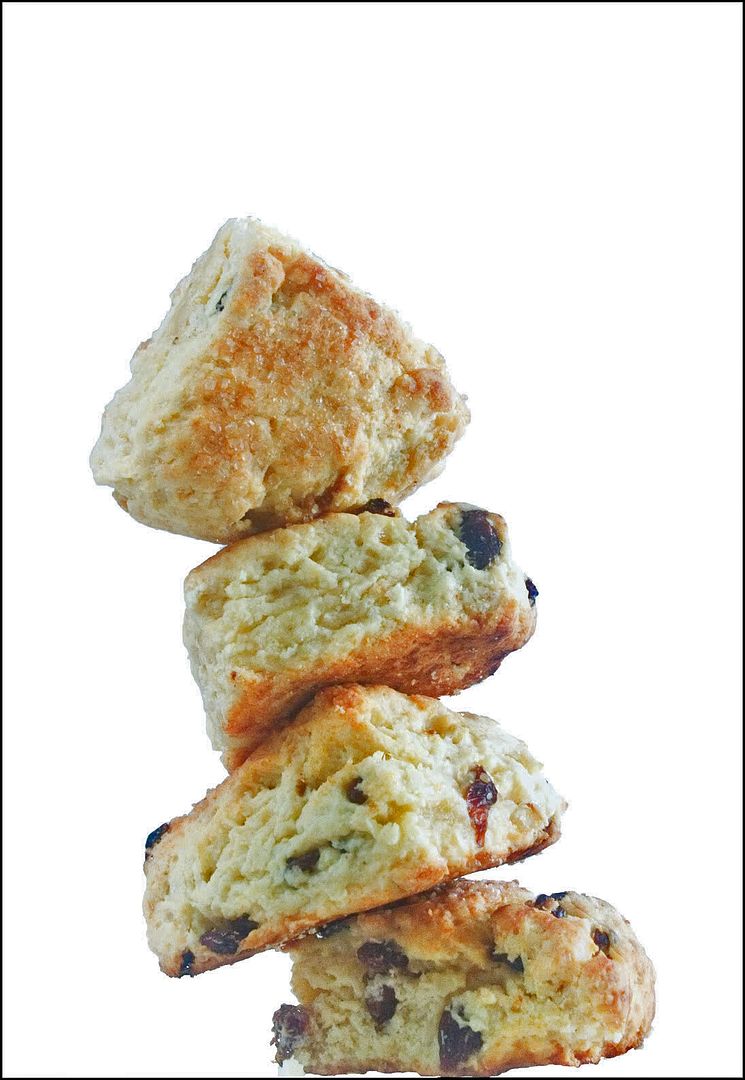 I can't remember what was the first Chinese dish I ever cooked. I started helping Mum in the kitchen from the age of . . . oh . . . nine? ten?
It's hard to say exactly when or what I first cooked something totally by myself. Baking, however, was different. Mum never baked, so I picked up baking only when I went overseas to study, and there was an oven in the common kitchen.
My foray into baking was gentle and gradual. I started as the kitchen hand for my neighbour who was an avid and experienced baker. Her pièce de résistance was apple pie in which I performed a crucial albeit non-baking role.
What did I do? Heheh, my job was to go to the apple orchard behind the college and steal some apples . . . . Nah, it wasn't stealing, was it? These were sour cooking apples that no one wanted anyway. Nonetheless, I went apple-picking around dusk when semi-darkness concealed my nifty ninja moves, darting from tree to tree looking for the biggest targets.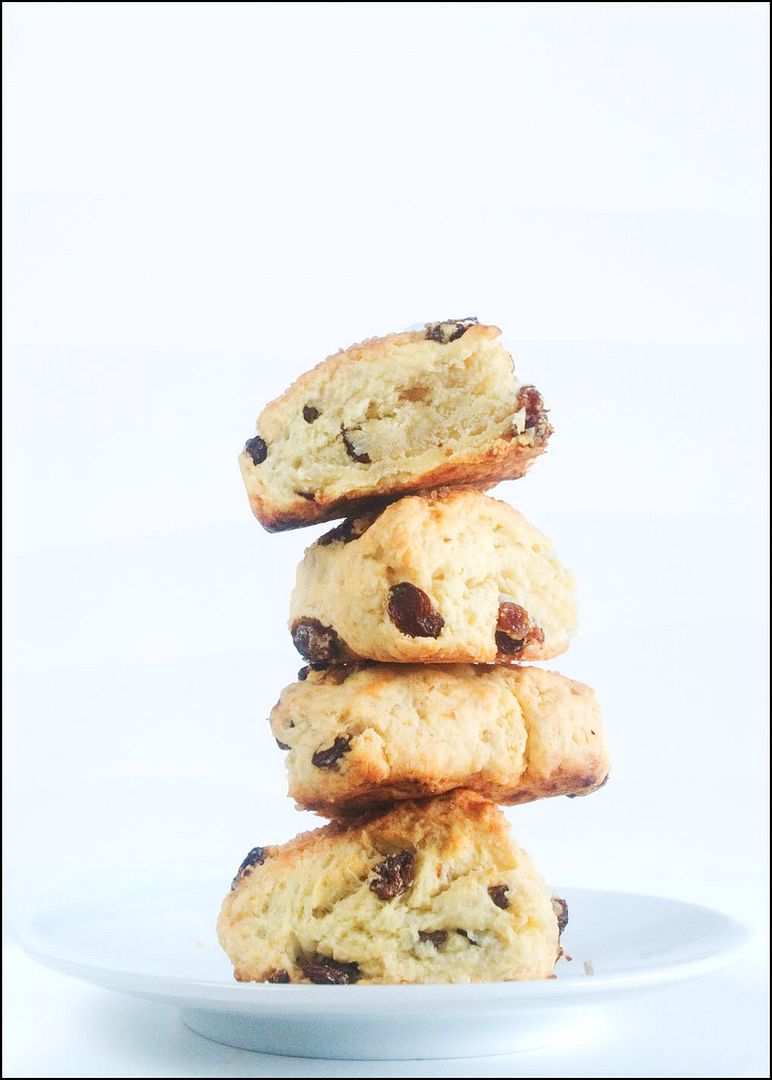 After playing a scurrying ninja, I had to emulate a knife-wielding samurai: peel and chop the apples. It was all good fun but that was the end of my duties. Make the pastry? Season the apples?
No way!
My neighbour wouldn't let me touch anything else!
Every kitchen hand dreams of becoming the chef and I was no different. So I started baking and the first recipe I tried was English scones.
It was a rollicking success from the word go. Fresh from the oven and eaten with jam and clotted cream, English scones were one of my teatime favorites. Now, however, I find all that jam and cream and splitting a scone into two a bit too fiddly. I have it only when I have time for a leisurely tea which, sadly, isn't very often.
The scones I bake now are usually American style, which are softer and lighter than their English cousins because they are made with cream, and more butter and sugar. These scones are so moist and tender, they can be served without any embellishment. I can eat with one hand, and the other hand is free to tap the keyboard or TV remote control, or turn the pages of a page-turner. All very important tasks that can't wait, you know. Mind you, if you feel like going the whole hog and slathering on something decadent, don't let me influence you. The supermarket sells clotted cream . . . so-called because it clots blood vessels?
CREAM SCONES


Source: Cook's Illustrated
(For 8 persons)

280 g plain flour
1 tbsp baking powder
3 tbsp sugar
½ teaspoon salt
70 g unsalted butter
½ cup currants
240 g dairy cream, 35% milkfat
sugar for sprinkling

Adjust oven rack to middle position and preheat oven to 220°C (425°F). Line baking sheet or pan with aluminium foil or parchment paper.

With a food processor, or by hand with a mixing bowl, mix flour, baking powder, sugar and salt till even. Add butter and mix or rub in till mixture is crumbly. Add currants and again mix till even.

Add heavy cream. Mix, then knead dough in the bowl – or on the counter top if you don't mind additional cleaning up – just until flour comes together. Do not overknead.

Place dough on a baking sheet or pan and pat into a circle about 3/4 inch thick. Sprinkle with sugar. Cut into 8 pieces with a scraper or butter knife. Move pieces so that they at least 2 inches apart.

Bake about 15 minutes till tops are light brown. Cool on wire rack for 10 minutes before serving.