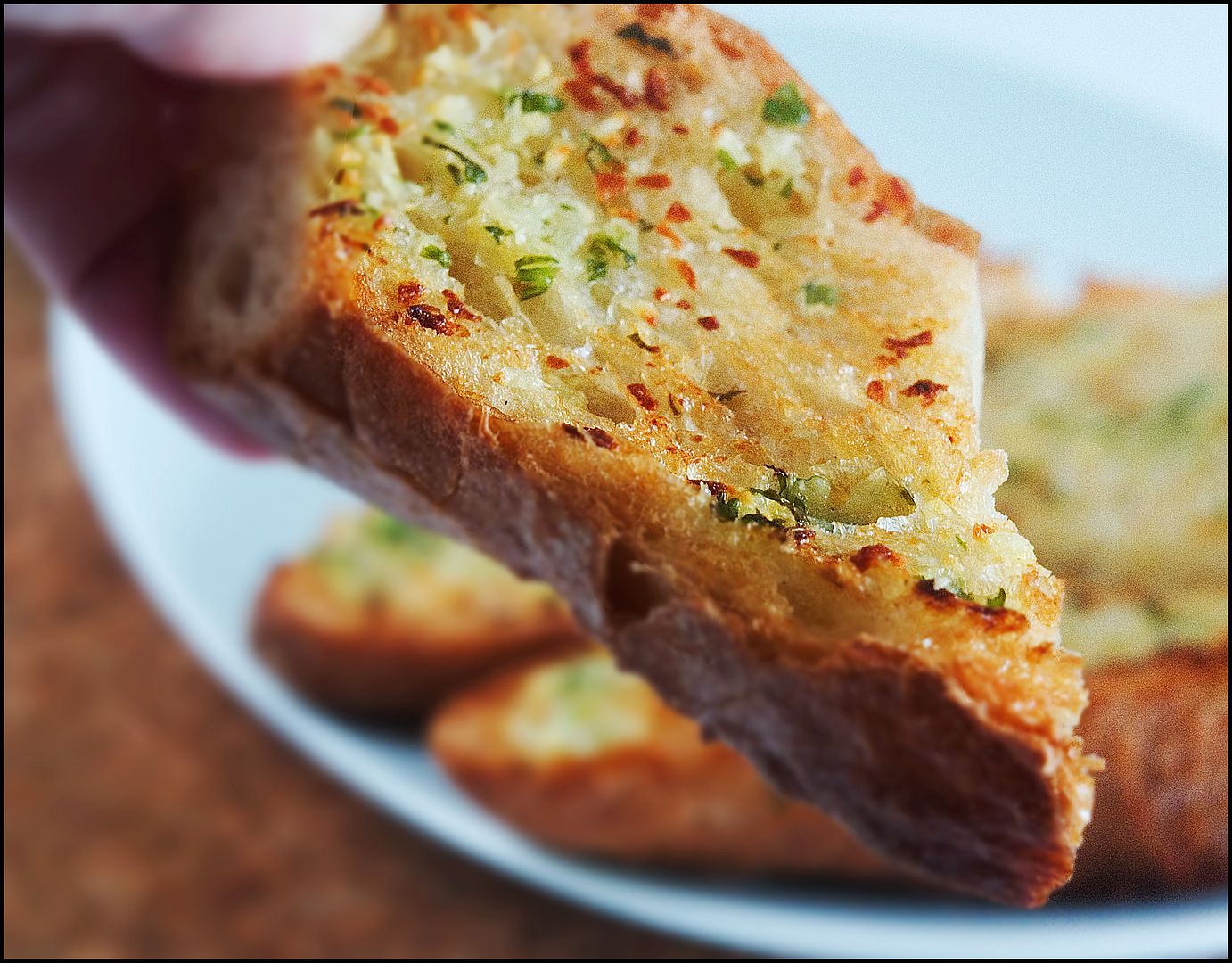 I've finally found a rustic baguette, or
baguette à l'ancienne
, in Singapore. Compared to the regular loaf, the rustic, traditional version is given a much longer fermentation. This gives the crust a darker colour and a rich, nutty aroma. It also makes the
crumb
– the white part of the bread – soft, chewy and really flavourful
When I was living in Paris, I used to stroll to Champs-Elysées most Sundays – took me all of five minutes – and grab a
baguette a l'ancienne
for breakfast. Most bakeries in central Paris were closed on Sundays but the really touristy areas had the odd one open.
The bakery I went to was
Chez Paul
, which was obliquely across the road from the gigantic Louis Vuitton mothership (which also sells baguettes, though not the edible type). Some of my French friends sniffed at Chez Paul scornfully. I guess the bakery and bistro chain had no snob value since it was anything but exclusive. But I quite liked it, and was their regular customer not just in Paris but also in London. Besides the baguette, I was very fond of their
salade de carottes râpées
, a humongous salad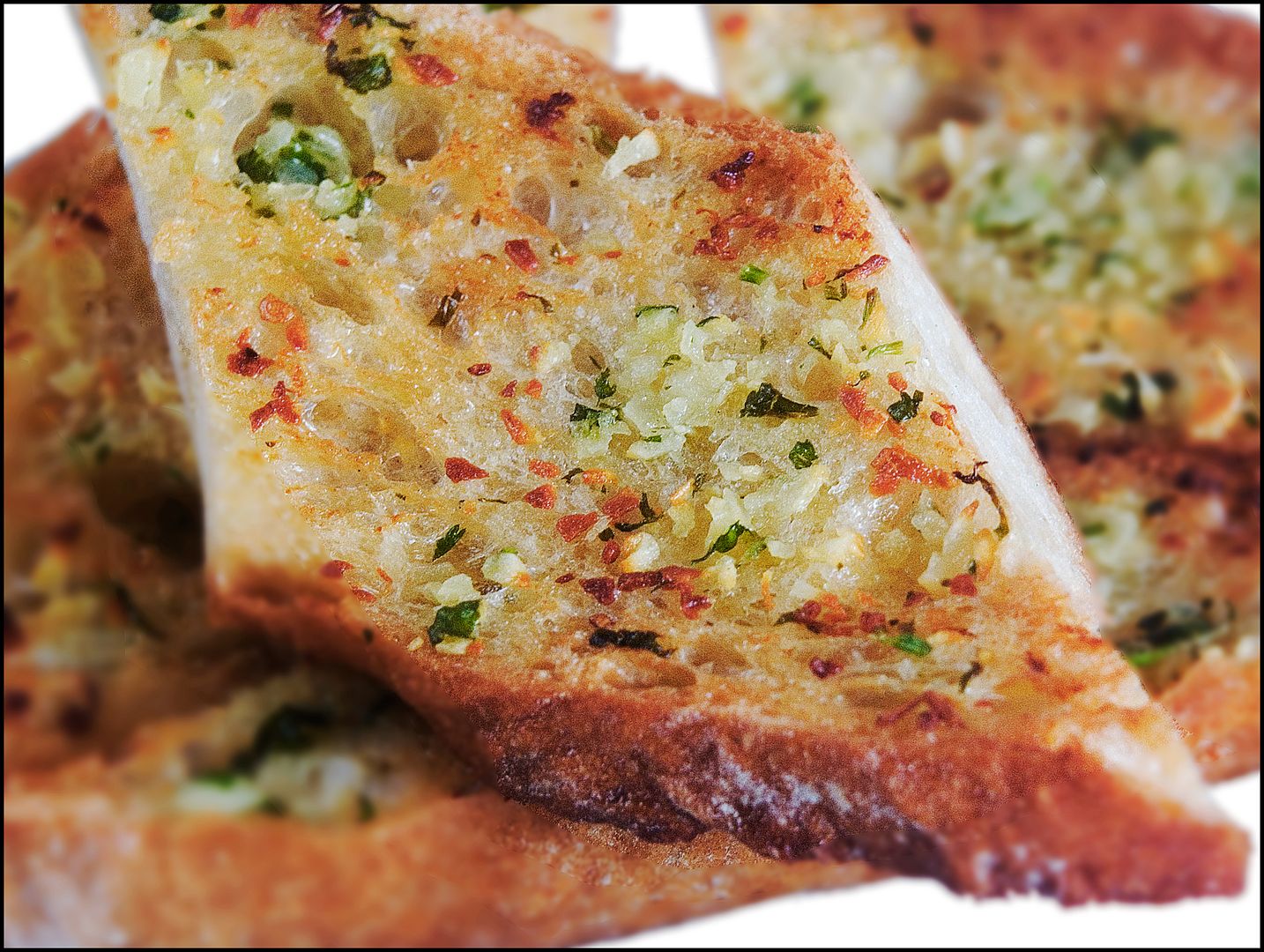 with carrots, green apples, roast chicken, raisins and walnuts. Note to self: time to recreate Chez Paul's grated carrot salad?
A freshly baked baguette with lots of homemade jam, good butter and a big pot of tea makes for a charming breakfast.
Tartine's
the French equivalent of
kaya
toast, isn't it? But what if it's too late for breakie after buying the bread? French loaves are best eaten the day they're bought because they dry out very quickly. In fact, French bakeries make baguettes twice a day, in the morning and early afternoon, to make sure customers get super duper fresh bread for both lunch and dinner.
Sigh . . . .
The French have bread to die for, in addition to tonnes of holidays, no retrenchment, a sexy language, one shower once a year or
so . . . .
If there's reincarnation, I want to be French in my next life, ok? But please don't make me a baker 'cause running a bakery is really hard
work . . .
unless I'm the big boss with shops and workers spread across the
country
continent
world!
Ok, back to eating bread. Freshly baked baguette
au naturel
with wads of good butter is quite delightful. Want something better? How about slices of French loaf that are soaked with garlic butter, crispy and crunchy outside, and soft and chewy inside? Turning delight into sublime takes just a few minutes. When the bread emerges from the oven, the golden hues are a feast for your eyes. Even before you take a bite, wafts of fragrance from the mix of garlic and butter surrounds your senses.
Mmmmm . . . .
Seriously, I could eat just garlic bread and nothing else as a meal. And I bet I'm not the only one. I've never met anybody who doesn't like garlic bread . . . . Not counting Count Dracula, that is. But I've never really met the count, so he doesn't count . . . ?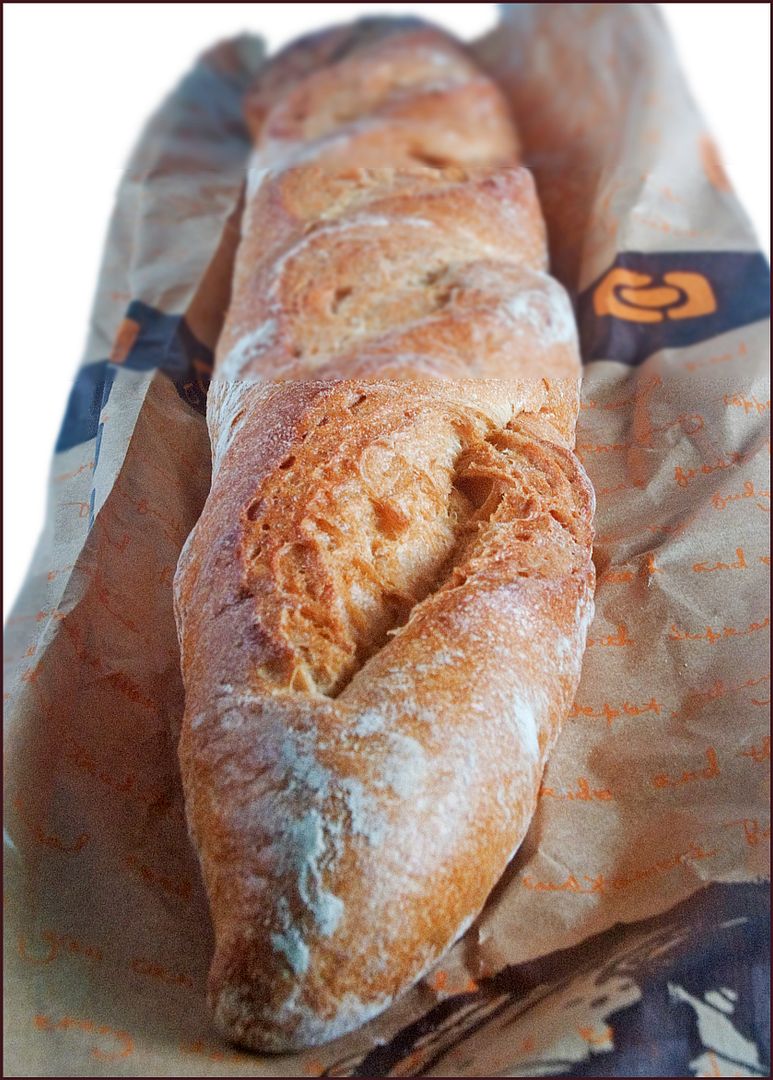 GARLIC BREAD
(Makes 12 pieces)

1 French loaf
6 tbsp unsalted butter
3 cloves garlic, finely minced
1 tsp finely chopped parsley

Preheat oven to 220°C (425°F). Cut French loaf lengthwise into 2 halves. Cut each half crosswise into 6 pieces. Melt butter in a pan over low heat. Add garlic and stir. Do not brown butter or garlic. When garlic is fragrant, turn off heat. Add parsley and mix well. Spoon garlic butter evenly on cut side of bread. Place bread on a baking tray, cut side up and spaced out. Bake in top of oven till lightly golden and crust is crisp. Serve immediately.
.