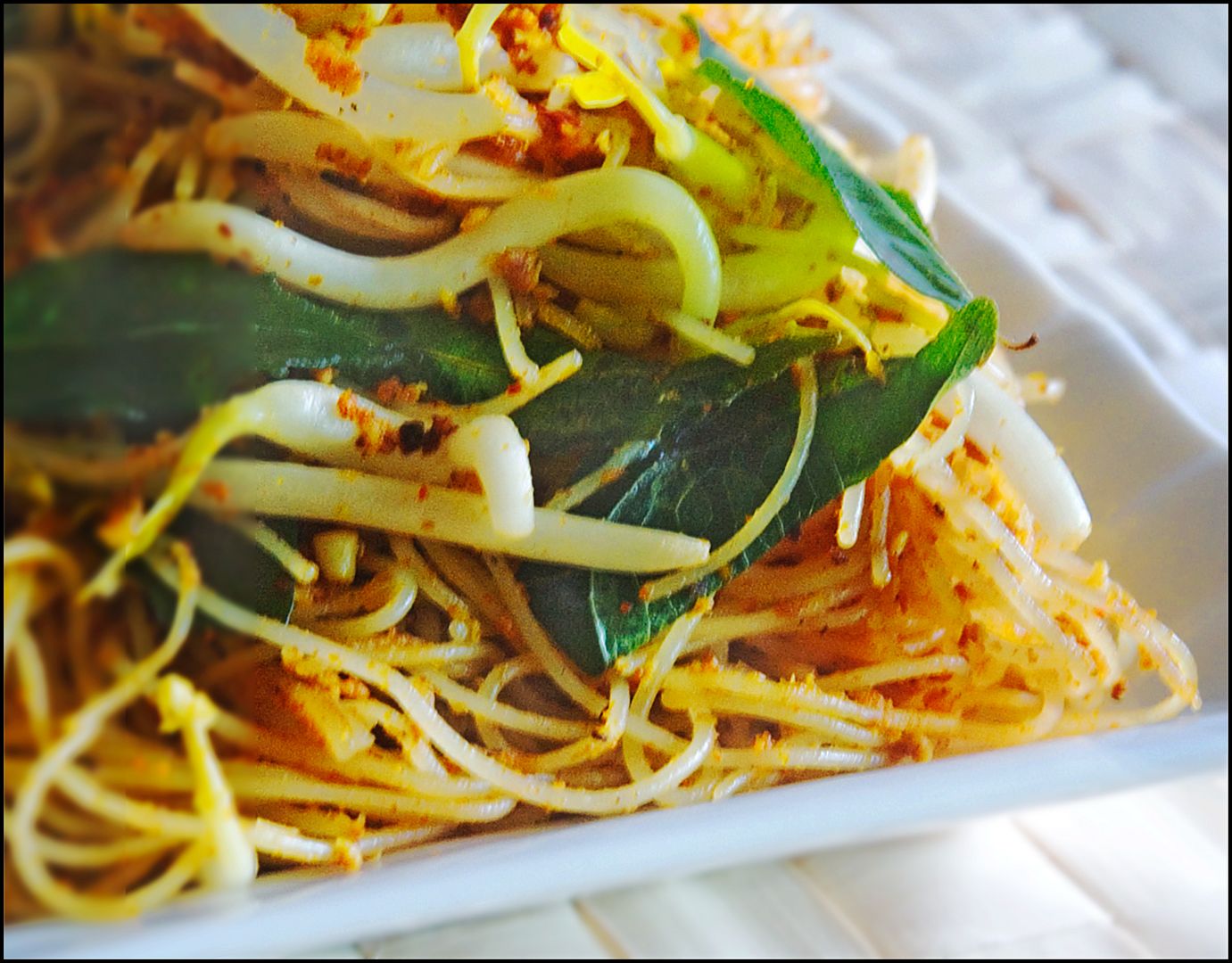 When I was a student overseas, I cooked practically everyday once term ended. The cafeteria was open during the holidays, but the food was pretty ghastly because most students had gone home. One of the most regular dishes was spaghetti Bolognese. This was typically served on a Monday, with nothing else available. Take it or leave it, I guess, and most people chose the latter.
Come Tuesday, leftover spaghetti would be chopped up, mixed with the leftover sauce, then chucked in the oven with a mashed potato topping. Cottage pie, anyone?
On Wednesday, another transformation would take place. Cottage pie from the previous day was mixed up, once again, and used as the filling for
Cornish pasties.
These gigantic curry-puffs-without-curry-powder were originally made for miners' lunch, eaten down in the mines. Traditional Cornish pasties, apparently, could be dropped down a mineshaft without breaking! It was a tradition that the cafeteria proudly kept with rock hard pastry that could, according to one legend, stand up to a sledge hammer. These torpedo-like casings filled with sloppy, unrecognizable blobs that started life as spaghetti Bolognese would be served Wednesday, Thursday and Friday. By the weekend, if the cafeteria were open, I swear the students would have revolted and burnt it to the ground!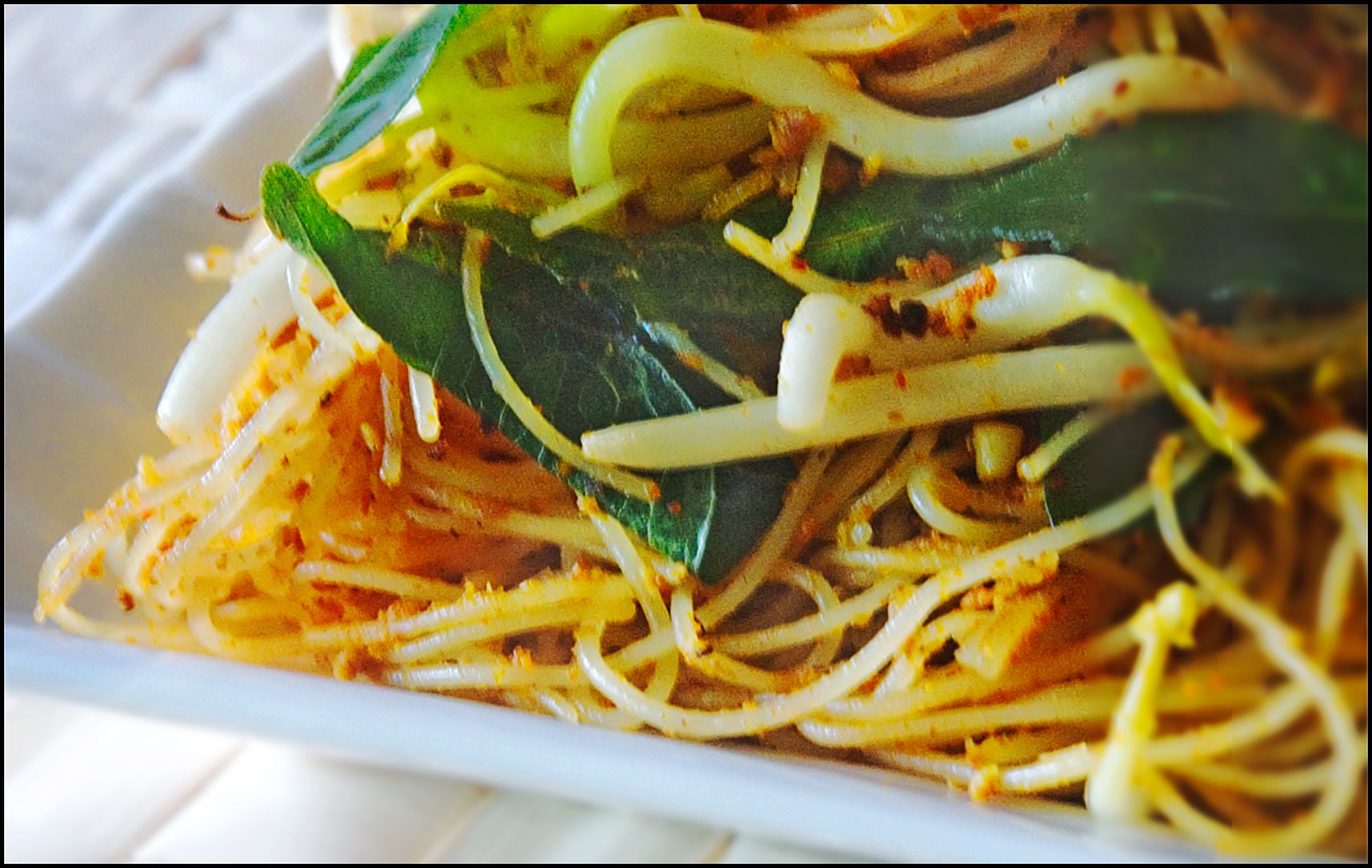 Faced with the atrocious cafeteria food, I preferred to rustle up something simple and quick, and so did most of the other students. Naturally, we took the chance to learn new dishes from one another when we cooked. I taught a Hong Kong friend how to make Hong Kong Fried Noodles. In turn, he showed me the authentic version of Singapore Fried Noodles. I was astounded to hear that Hong Kong didn't have Hong Kong Fried Noodles. Just as my friend was astounded to learn that I had never heard of Singapore Fried Noodles. Which probably originated in Hong Kong, by the way. But I guess lots of dishes have misleading names, like Indian
rojak
which isn't from India, and French fries which aren't really French.
I've made Singapore Fried Noodles many times, and find that crisp curry leaves add a nice, Singaporean touch. They're not in the original Hong Kong recipe but what do Hong Kongers know about Singapore Fried Noodles, eh?
Check these out:

Big Black Coke

Minced Pork
Omelette

Pork Belly Stew


Black Cod Miso