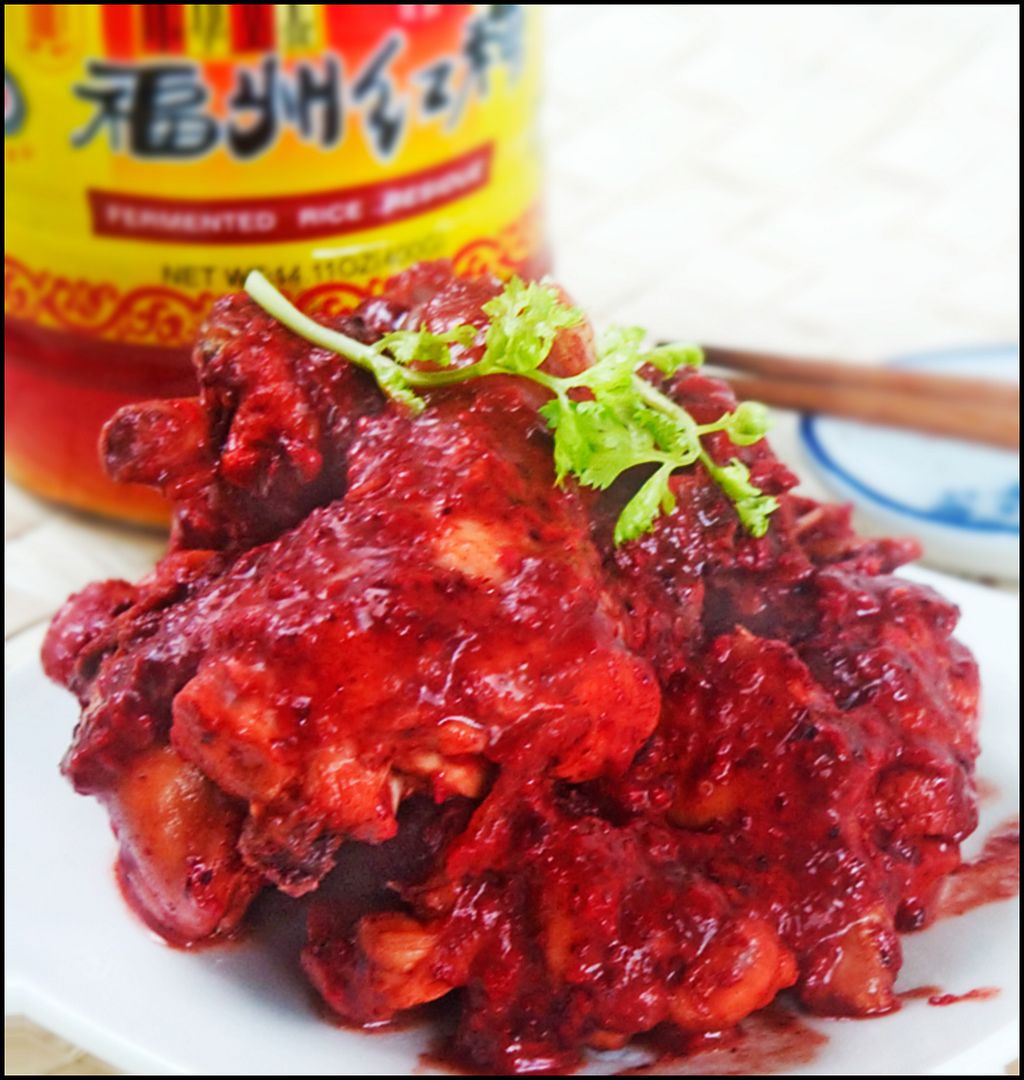 I was wandering round my favourite hangout in the neighbourhood – aka supermart – when I noticed some cookbooks in the fruits and vegetables section. Instead of being tucked away in some obscure corner, they were occupying prime real estate, right under my nose.
If you want the customer to buy something, put it where he's bound to walk past, at eye-level. This is one of the oldest tricks of supermarkets.
True enough, I stood amidst the apples, oranges and Russet potatoes and started browsing the cookbooks.