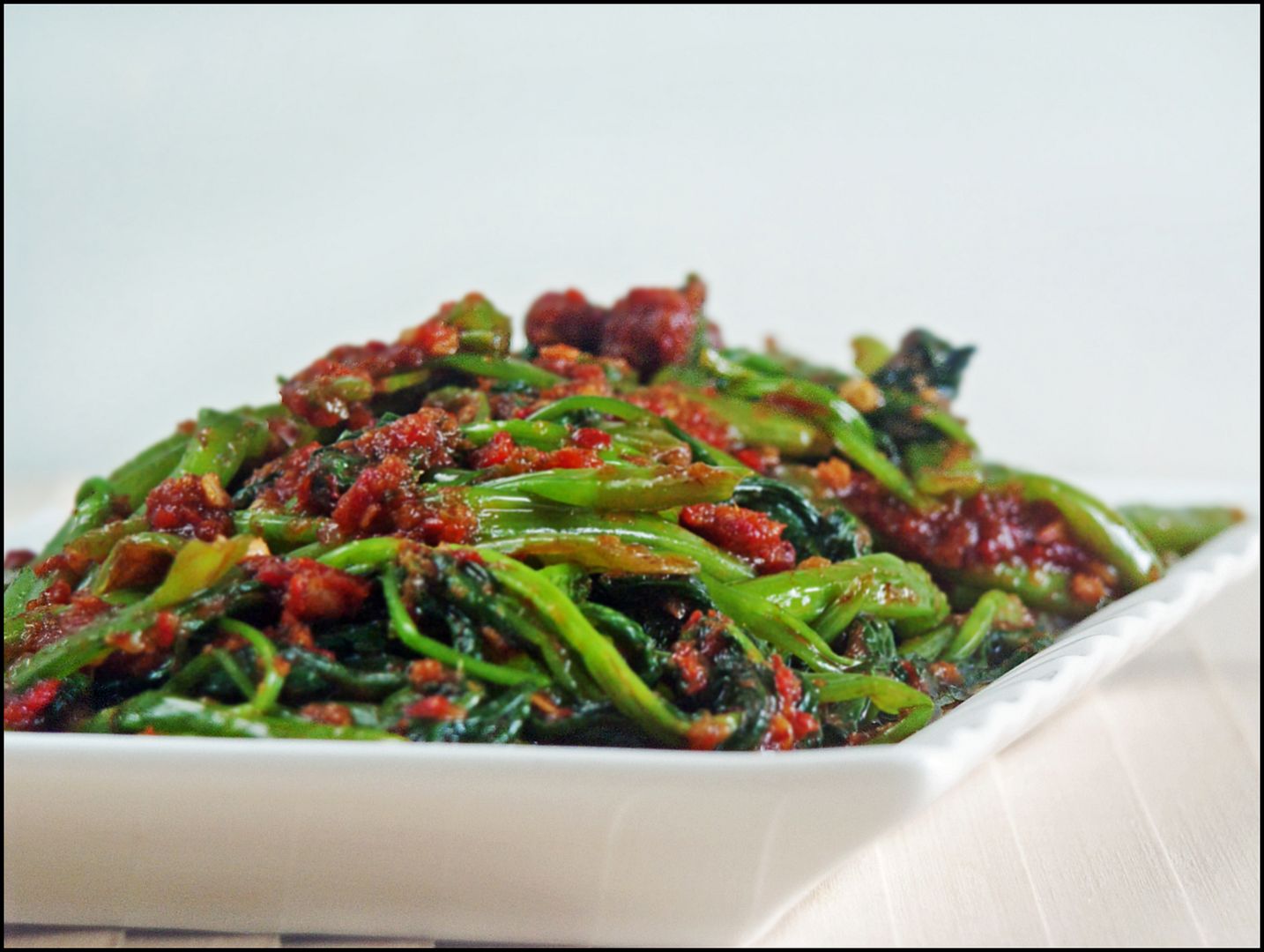 Do you know that there's a connection between
kangkong
and the
God of Fortune
, aka 财神爷?
I'm guessing you don't, so here's the story:
3,000 years ago, China was ruled by an emperor who knew diddly squat about everything. As with all useless emperors, he had a wicked concubine, and his was called 妲己.
One day, 妲己 pretended to be ill and said she needed to eat 比干's heart to be cured. 比干 was the good guy who was trying to set the useless emperor on the right path, so the concubine – actually a
'fox spirit'
in human form – wanted to get rid of him.