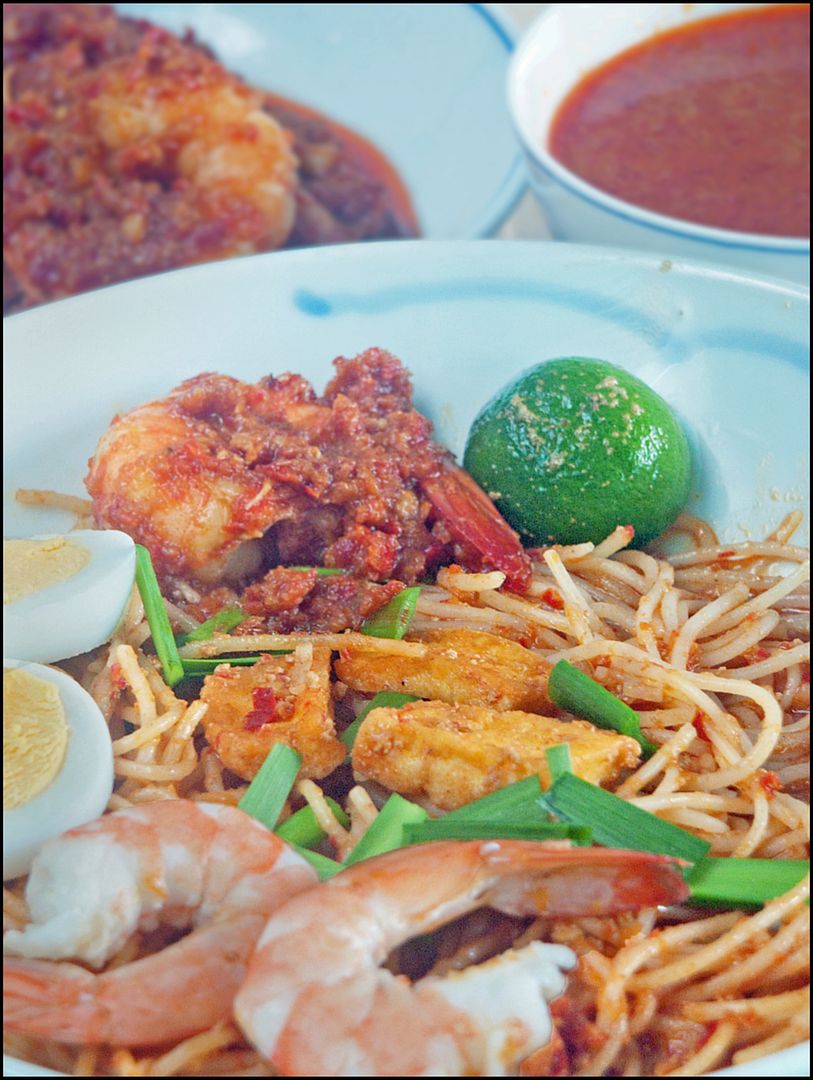 Prostitute, as in to put one's abilities to base or unworthy use. There was a man who refused to prostitute himself: Ong Teng Cheong, President of Singapore, 1993-1999.
As the Head of State, Ong Teng Cheong was entrusted with the task of protecting Singapore's past financial reserves. He had the power to veto any withdrawal – in theory.
In reality, President Ong didn't even know how much reserves there were until 1996. He got the information only because he asked, and kept asking for three whole years. Then in 1998, the state-owned Post Office Savings Bank and the national reserves it was holding was divested without even his knowledge, never mind consent. He had to remind the cabinet that the divestment without his permission was against the Constitution of Singapore. And there were no procedures for the protection of past reserves. So he went about setting up the procedures, and that took him his entire six-year presidential term.