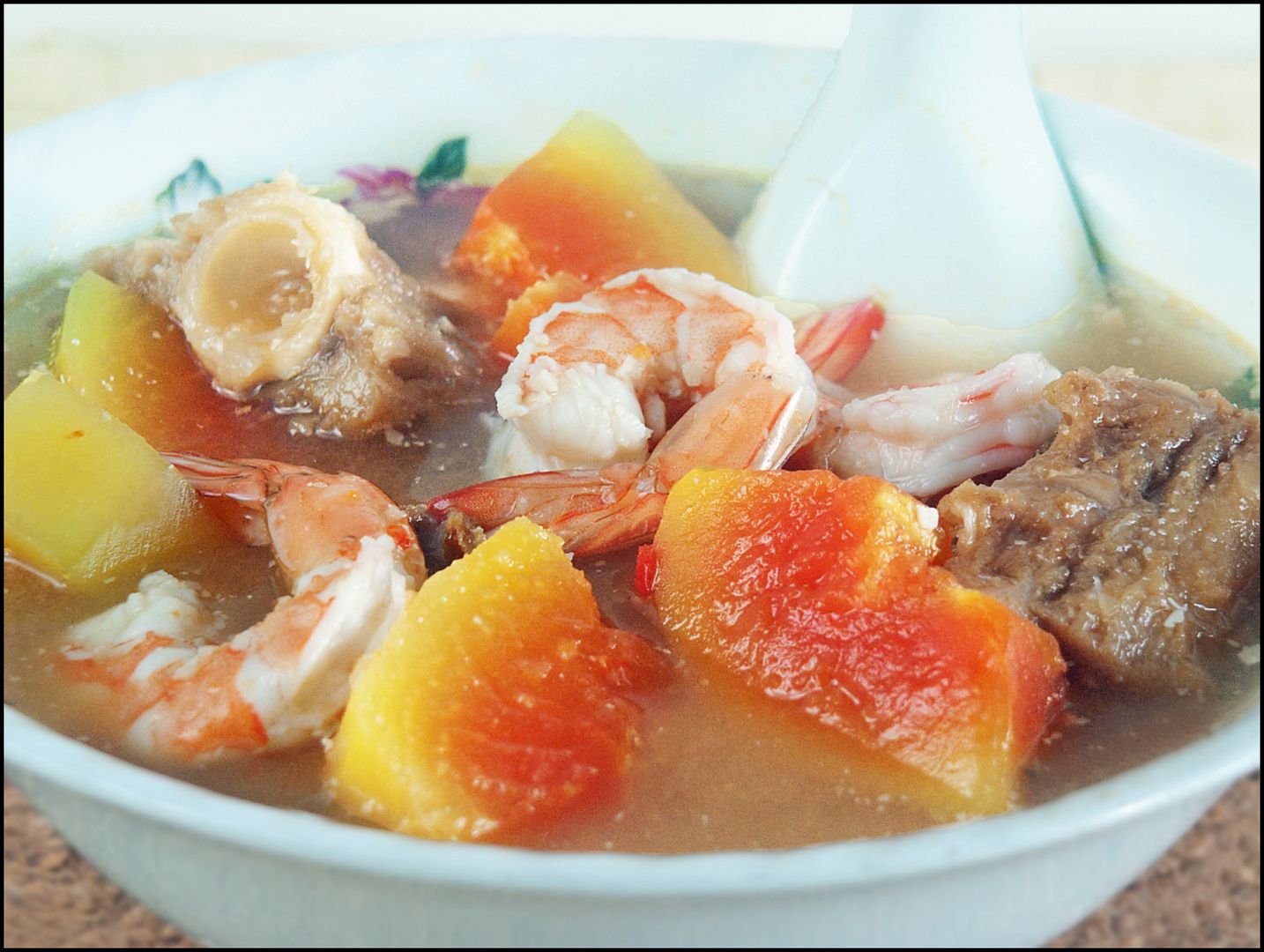 If I had a dollar for every bad recipe I come
across . . . .
Who is it this time?
It's
Sylvia Tan
, whom I absolutely loathe because she's such a killjoy. She goes on and on about cutting out the fat from this, that and every other recipe. Biggest turn off ever, she is!
I used to have zero respect for Sylvia Tan, but that was before I saw her on TV. Believe it or not, she made skinless, low-fat (of course!)
kong pao
Chicken with
sambal belachan
! Did she think the people in Sichuan eat
belachan
? Or did she think it's OK to totally disregard the recipe's authenticity? After that awful, bastardized
kong pao
Chicken, my respect for her fell from a big fat zero into negative territory.